A business relies on several critical resources, which if compromised can radically impact the business lifeline.
IT systems including cloud services, communication systems, and buildings are but a few of such resources. The purpose of business continuity management is to reduce the operational, financial, legal, reputational and other material consequences arising from a disaster or extended interruption to these resources, as well as the resulting disruption to the organisation's day-to-day business procedures. Other risk management measures might be called upon to reduce the probability of such incidents, or to transfer their financial impact to third parties (e.g. through insurance).
Benefits of business continuity
When appropriately implemented, business continuity management can reduce disruptive incidents, and if/when such a crisis occurs, an organisation would be ready to act accordingly – preventing greater disaster.
What is ISO 22301?
The full name of this organisational management standard is ISO 22301:2019 Societal Security – Business Continuity Management Systems. It was created by a host of business experts to provide the ideal framework for the management of business continuity.
A key feature of this standard is that it is auditable. This means that upon being reviewed by an accredited certification body, an organisation may become certified as meeting the standard requirements. This serves as an exemplary 'badge' for the organisation to show their customers and other stakeholders that they are in compliance with global business continuity standards.
Who can implement this standard?
All types of organisations can achieve this standard; from small to large, profit or non-profit, and private or public. ISO 22301 is designed in such a manner that it can be implemented by any organisation irrespective of their size or type. Furthermore, in being a key player in the overall risk management of an organisation, business continuity is a bespoke function – custom to the overall management of an organisation.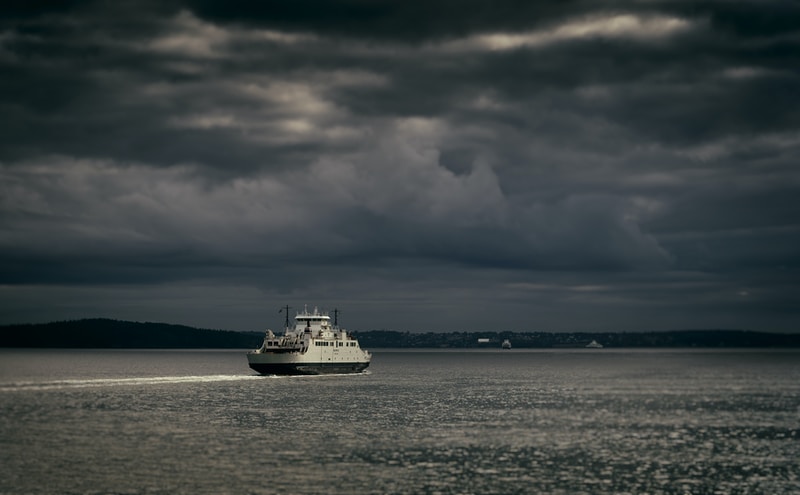 Our Approach
At Tuning Fork Advisory, our approach is reflected as eight steps. The business continuity planning process actually represents a continuous cycle that should evolve over time, based on changes in potential threats, business operations, audit recommendations, and test results. In addition, this process should include each critical business function and the technology that supports it.
If you are interested in reading more about this Business Continuity, and how we implement this international standard, read up here, where we delve into the 8 phases of setting up your organisation ready for any catastrophe.