ISO/IEC 27005 Risk Manager – Self-Study
About the course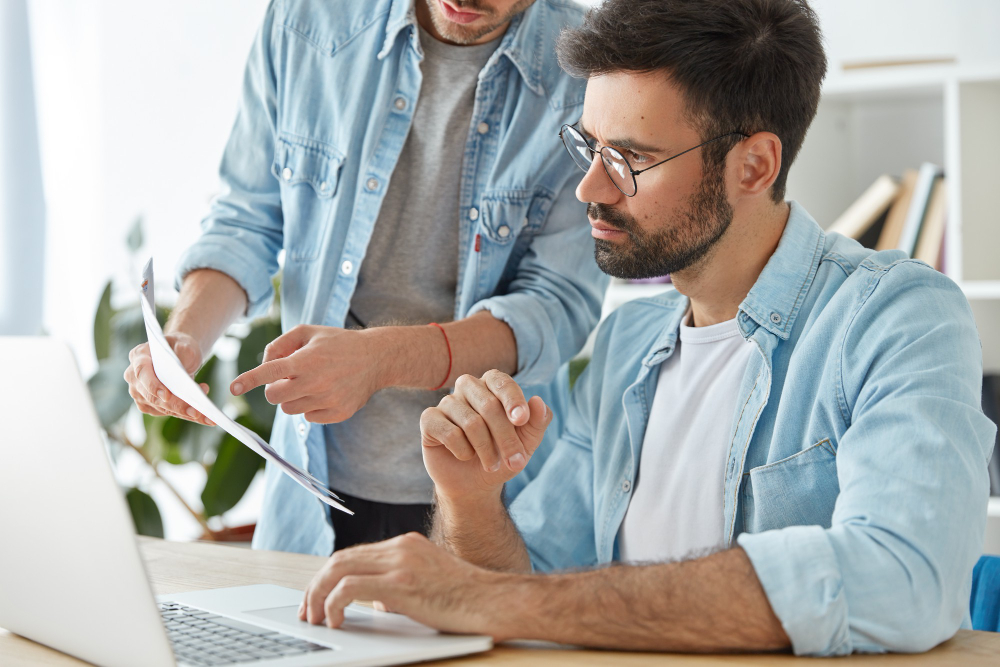 Why should you take this training course?
The ISO/IEC 27005 Risk Manager training provides valuable information on risk management concepts and principles outlined by ISO/IEC 27005 and ISO 31000.
The course provides participants with the necessary knowledge and skills to identify, evaluate, analyse, treat, and communicate risks based on ISO/IEC 27005.  It also provides an overview of other best risk assessment methods, such as:
OCTAVE
MEHARI
EBIOS
NIST
CRAMM; and
Harmonized TRA.
Training done in collaboration with

Course Outlines
Duration: Can be taken at your own pace.
Day 1: Introduction to ISO/IEC 27005 and risk management
Training course objectives and structure
Standards and regulatory frameworks
Fundamental concepts and principles of information security risk management
Risk management program
Context establishment
Day 2 Risk assessment, treatment, acceptance, and risk communication and consultation based on ISO/IEC 27005
Risk identification
Risk analysis
Risk evaluation
Risk treatment
Information security risk acceptance
Information security risk communication and consultation
Day 3 Risk monitoring, review, and risk assessment methods
Information security risk monitoring and review
OCTAVE and MEHARI methodologies
EBIOS method
NIST framework
CRAMM and TRA methods
Closing of the training course
Certification Exam (2 Hours)
The "PECB Certified ISO/IEC 27005 Risk Manager" exam meets all the requirements of the PECB Examination and Certification Program (ECP). It covers the following competency domains:
Domain 1 Fundamental principles and concepts of information security risk management.
Domain 2 Implementation of an information security risk management program.
Domain 3 Information security risk management framework and processes based on ISO/IEC 27005.
Domain 4 Other information security risk assessment methods.
For tips on how to pass the ISO/IEC 27005 Risk Manager exam, click this link.
Course Details
Duration: Up to 6 months
Starts: Upon Registration
Ends: After Examination
You'll be signed up to our PECB platform KATE where you will have access to all training procedures.
Certification fees are included on the exam price.
Training material containing over 350 pages of information and practical examples will be distributed
A participation certificate of 21 CPD (Continuing Professional Development) credits will be issued.
In case of exam failure, you can retake the exam within 12 months for free.
Learning Objectives
By successfully completing this training course, you will be able to:
The training course is based on the theory and the best practices of information security.
The training course provides practical examples and scenarios.
Participants are encouraged to actively participate and engage in discussions and exercises and quizzes.
Quizzes are similar in structure with the certification exam.
Educational Approach
This training is based on both theory and best practices used in the implementation and management of information security controls.
Participants are encouraged to communicate and discuss with each other while partaking in exercises and quizzes.
The structure of quizzes is similar to that of the certification exam.
Frequently Asked Questions
Who should attend?
Managers or consultants involved in or responsible for information security in an organisation.
Individuals responsible for managing information security risks.
Members of information security teams, IT professionals, and privacy officers.
Individuals responsible for maintaining conformity with the information security requirements of ISO/IEC 27001 in an organisation.
Project managers, consultants, or expert advisers seeking to master the management of information security risks.
How do I maintain my Certification?
PECB certifications last three years. PECB certified professionals must meet the following requirements in order to maintain their certification:
CPDs must be submitted to PECB.
Annual Maintenance is payable to PECB.
Follow the PECB Code of Ethics.
ISO/IEC 27005 Risk Manager – Self-Study
€590.00
Master the Information Security Risk Management process based on ISO/IEC 27005 and other risk assessment methods
Self-Study Course: €500 + VAT