Short Course: An overview of Corporate Governance
About the course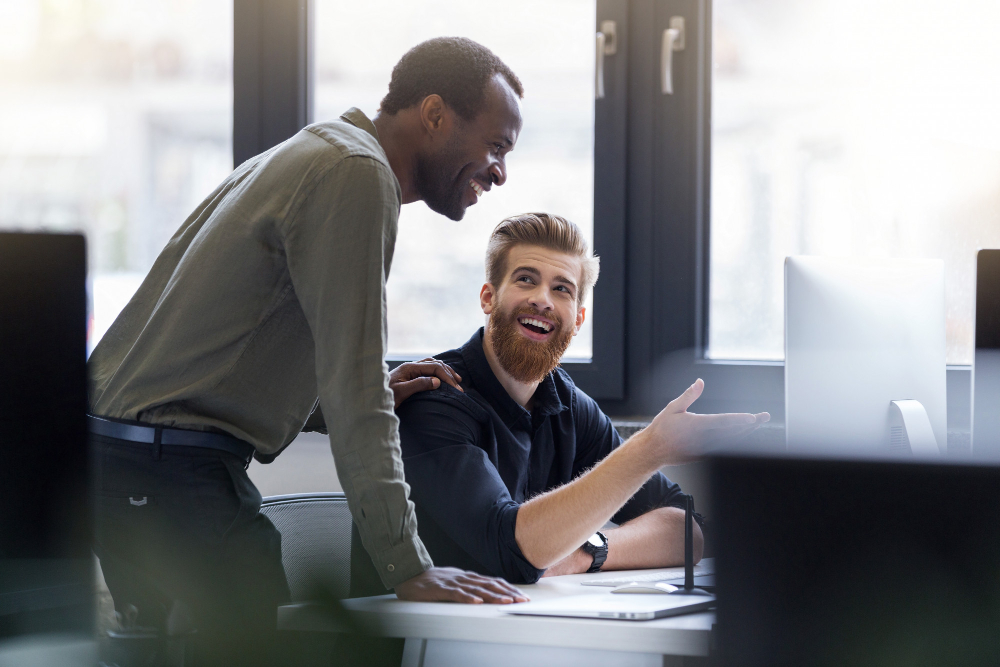 Tuning Fork Advisory is an authorised reseller of this course which is delivered by the Corporate Governance Institute.
Become a Smarter and More Effective Leader
Rapidly acquire the insights and tools to lead and strengthen your organisation's governance.
The modern business landscape is continuously changing. It's essential that organisations have good governance practices to succeed in uncertain times. Harness your knowledge of the purpose of corporate governance and start adding value to the board.
Course Outlines
Chapter 1
Main Concepts
Explore the origins of corporate governance and the principles that underpin good governance.
Chapter 2
Benefits of corporate governance
Discover the impact of good governance on reputation, trust, leadership and stakeholders.
Chapter 3
Regulation
Learn about the role of regulation in an organisation and how it influences the board.
Chapter 4
Governance codes
Fully understand the role codes have in setting the parameters of how governance in an organisation should work.
Chapter 5
Global Trends
Discover the influence that governance trends have on boards and the governance of organisations.
Chapter 6
The corporate governance institute devices
Get an introduction to unique devices to help you analyse and understand the governance of organisations.
Course Details
Give yourself a competitive advantage. This course is designed so you can study at a time and pace that suits you.
Start Date:
Anytime
Duration:
3 months
Study Option:
Fully online, fully flexible
Assessment:
Online 60 minute assessment - Multiple choice style.
Frequently Asked Questions
Short Course: An overview of Corporate Governance
€584.10
Become a smarter and more effective leader at board level. Fully understand the world of corporate governance, the principles underpinning it and its role in contemporary business.
Price: €495 (Excl. VAT)