Short Course: The Evolving ESG Landscape
About the course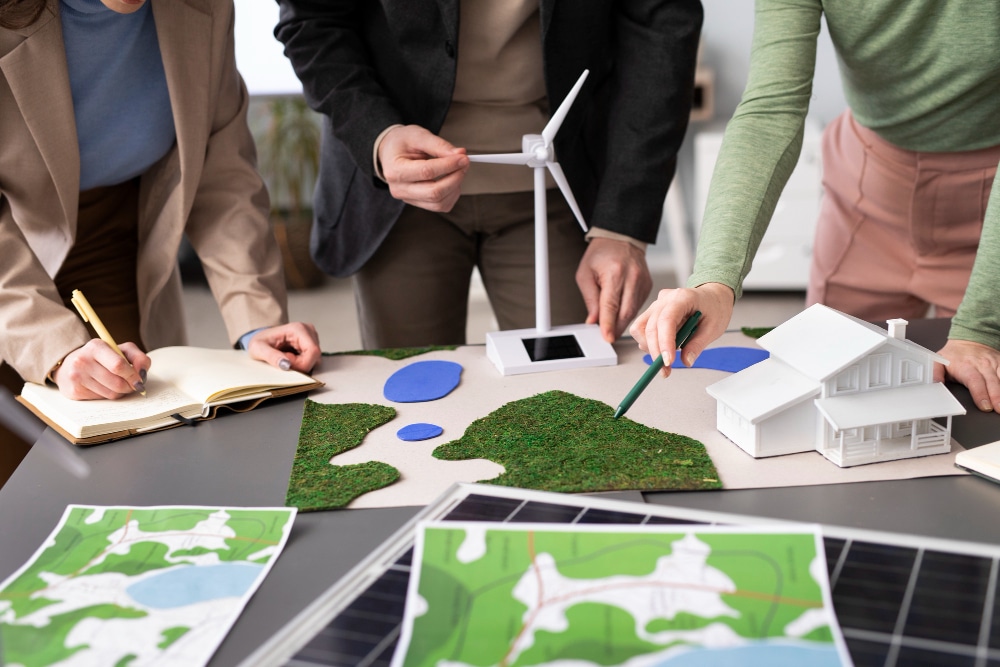 Tuning Fork Advisory is an authorised reseller of this course which is delivered by the Corporate Governance Institute.
Become a Smarter and More Effective Leader
Rapidly acquire the skills you need to master a changing business landscape.
There's a growing expectation for companies to do more in the fight against climate change and social inequalities. The increased awareness of what can be done and emerging technology to track
transparency are changing demands. Leaders with a deep and thorough understanding of today's environmental, social and governance issues are in demand.
Speak confidently about the E, the S and the G issues in detail.
Develop an understanding of the concept of trade-offs and consequences in sustainable practices.
Validate your knowledge of how different stakeholders interact with ESG in a variety of ways.
This course is ideal if you're in a mid to senior-level role where you need to be fully aware of ESG risks and opportunities now and in the near future.
Course Outlines
Chapter 1
The growth of ESG and the changing ESG landscape
The rise of ESG.
ESG issues.
Resources:
Readings.
Web resources.
News Resources.
Case Study.
Chapter 2
Implications for organisations
ESG stakeholders.
Where is ESG headed?
ESG risks and opportunities.
Geographical differences.
Resources:
Interview with an expert.
Readings.
News resources.
Web resources.
Case Study.
Discussion.
Course Details
Give yourself a competitive advantage. This course is designed so you can study at a time and pace that suits you.
Start Date:
Anytime
Duration:
3 months
Study Option:
Fully online, fully flexible
Assessment:
Online 60 minute assessment - Multiple choice style.
Frequently Asked Questions
What's the difference?
Choose the right course to achieve your leadership goals.
Go to Diploma in Environmental, Social and Governance (ESG) for more info on this in-depth course.
Short Course: The Evolving ESG Landscape
€584.10
Clearly understand what is driving the significant increase in ESG growth. Learn from organisations who are adopting best practice in their approach to ESG.
Price: €495 (Excl. VAT)