Train the Trainer (MQF Level 4)
About the course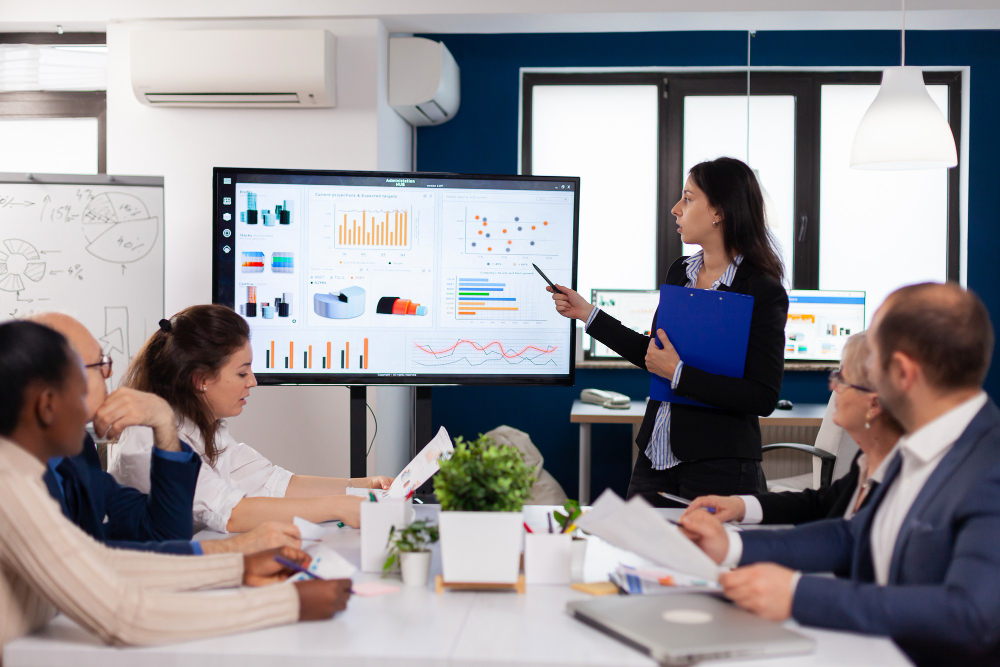 This is a practical course specifically designed to develop skills and competences of those who are interested to become trainers or need to improve their trainer skills. The course also provides participants with an opportunity to practice delivering a training session.
This training will be held in person. Tuning Fork is an official reseller of this course which is delivered by Training Plus. ''The Further Education Programme ''Train the Trainer'' award is accredited by the MFHEA to be delivered by Training Plus (Malta), which is categorised as a Further Education Institute (license number 2017-002)''
This course is eligible for Investing In Skills Funding through Jobsplus.
Course Outlines
The workshop style programme will cover the key aspects of the adult learning process, learn about methodologies used to identify individual and organisation's training needs, design specific training programmes, deliver effective training and evaluate the learning outcomes.
The Adult learning process
Identification of Training/learning needs
Training programme design
Training Delivery
Evaluation of Training and Learning
Participants are coached and assessed throughout the programme by the tutor. To successfully complete the course, it is recommended to attend all 5 sessions. On successful completion of the course participants will be given a Certificate of Attendance and Completion issued by Tuning Fork Ltd.
Course Details
DURATION
21 Hours
DAY(S)
TBA
TIME
16.00 till 20.00
STARTS
TBA
ENDS
TBA
WHAT'S INCLUDED
Delegate Manual
Course Handouts and Materials
MQF Level 4 Award (Certificate)
Fee: €330 + VAT. The fee includes, all course material, and Attendance Certificate.
This course is rated MQF Level 4.
A minimum number of 8 persons is required to hold this course. Coffee and snacks will be provided during the break.
You may proceed to register by completing and submitting the online Booking Form or request a registration form by email to: training@tfork.com
IN-HOUSE COURSES
Offering better value for money, they can be designed to closely match your specific requirements.
THE TUTOR
The tutor has a Master's Degree in Training and Human Resources Management and a Diploma in Adult Training & Development. He has extensive experience in delivering Train-the-Trainer programmes for leading institutions, organisations and entities in both private enterprise and the public sector.
Train the Trainer (MQF Level 4)
€389.40
This is a practical course designed to develop the skills and competencies of those who want to become trainers or who want to improve their trainer skills. Participants will also have the opportunity to practice delivering a training session during the course.
Fee: €330 + VAT.