ISO 9001 Foundation – Self Study
About the course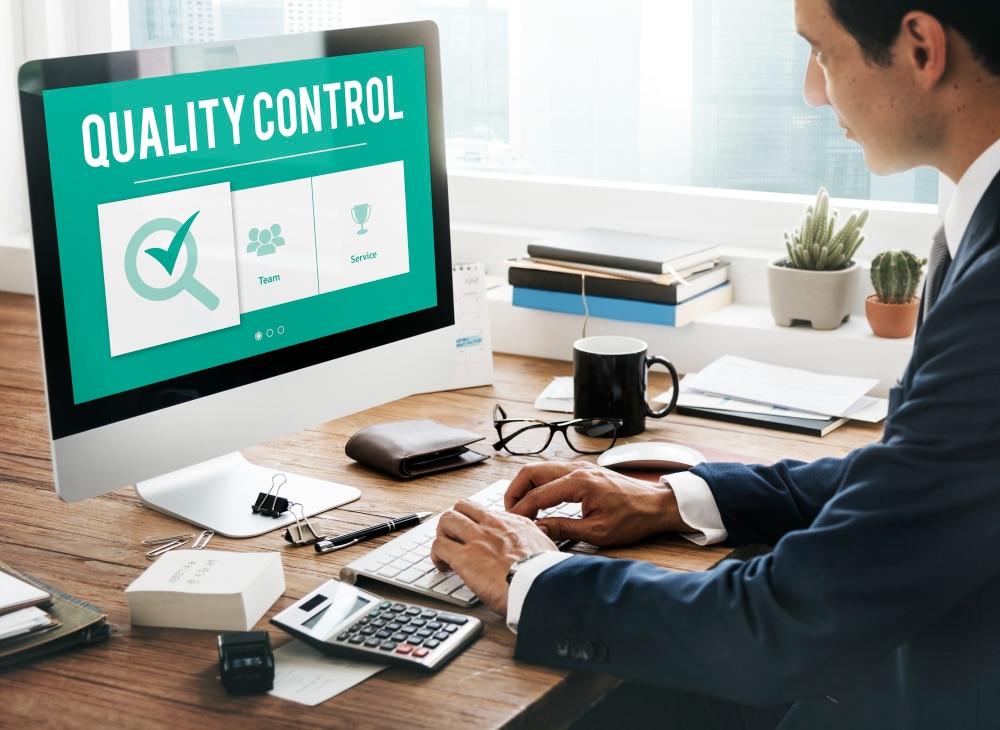 Why should you take this training course?
ISO 9001 Foundation focuses on the concepts of quality and quality management, and provides an overall explanation of ISO 9001 requirements for a quality management system (QMS). In this training course, you will be acquainted with the various aspects of a QMS based on ISO 9001, such as the role of top management, risks and opportunities, quality policy, processes that shape product and service provision activities, requirements for performance evaluation, and the importance of continual improvement.
Training done in collaboration with

Course Outlines
Duration: You can take this course at your own pace.
Day 1: Introduction to quality concepts, QMS, and clauses 4–6 of ISO 9001
Day 2: Clauses 7–10 of ISO 9001 and certificate exam
Certification Exam (1 Hour)
The exam fully meets the requirements of the PECB Examination and Certification Program (ECP). It covers the following competency domains:
Domain 1: Fundamental concepts and principles of quality management and a QMS based on ISO 9001
Domain 2: ISO 9001 requirements for a quality management system —Clauses 4 to 10
Course Details
Duration: Up to 6 months
Starts: Upon Registration
Ends: After Examination
You'll be signed up to our PECB platform KATE where you will have access to all training procedures.
Certification fees are included on the exam price.
Training material containing over 200 pages of information and practical examples will be distributed.
A participation certificate of 14 CPD (Continuing Professional Development) credits will be issued.
In case of exam failure, you can retake the exam within 12 months for free.
Learning Objectives
Describe the quality management concepts, principles, and definitions
Explain the main ISO 9001 requirements for a quality management system
Identify potential actions and approaches that organisations can use to achieve conformity to ISO 9001
Educational Approach
Lecture sessions are illustrated with graphics, examples, and discussions
Interactions between participants by means of questions and suggestions
Quizzes with similar structure to the exam
Book now by paying online or contact us on training@tfork.com
Frequently Asked Questions
What are the Prerequisites
None.
Who should attend?
Managers and consultants seeking to know more about quality management
Professionals wishing to get acquainted with ISO 9001 requirements for a QMS
Individuals engaged in or responsible for quality management activities in their organization
Individuals wishing to pursue a career in quality management
ISO 9001 Foundation – Self Study
€377.60
Become acquainted with the best practices of quality management systems based on ISO 9001
Self-Study Course: €320 + VAT