An Information Technology Audit is an evaluation of an organisation's information technology infrastructure, policies and operations. Information Technology audits determine whether IT controls in place are adequately protecting corporate assets, and are aligned with the business's overall goals.
We will carry out the formal interview and/or testing of your IT systems to determine whether the implemented IT controls are able to protect information assets and ensure data integrity.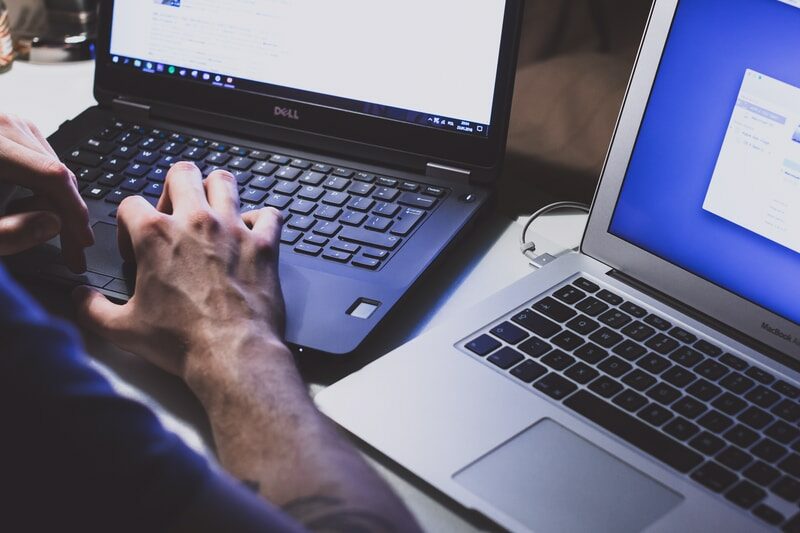 For more information, get in touch with us by simply filling in the form below!