The international standards implemented or maintained by TF PerForm target numerous industries varying from food to medical to automotive industries.
All implemented standards are customised around internal procedures, practices and organisational culture to reduce the burden of implementation and ensure a sustainable approach to system upkeep.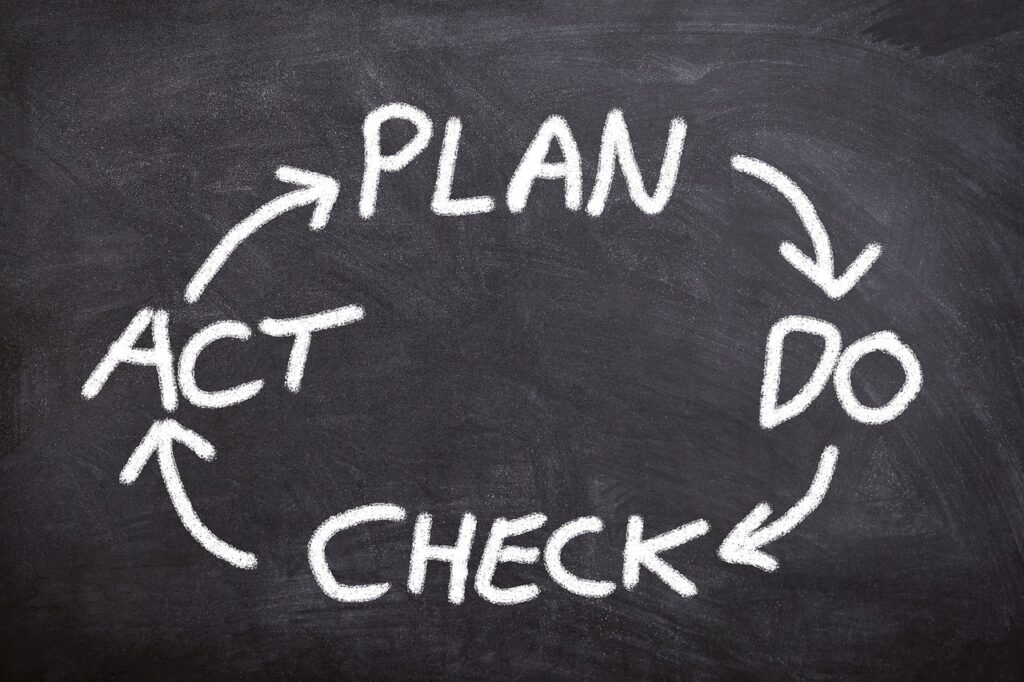 Standards offered include (but are not limited to):
ISO 9001 – Quality Management System
ISO 22301– Business Continuity Management System
ISO 26000 – Social responsibility
ISO 31000 – Risk Management System
ISO 22000 – Food Safety
BRC – Food safety
HACCP – Hazard Analysis Critical Control Point – Food safety analysis and control
ISO 29990 – Learning services for non-formal education and training
IATF 16949 – Automotive Industry action group
ISO 13485 – Quality management for Medical devices.
ISO 17025 – General competence requirements for testing and calibration labs
GDP – Good distribution practice
GMP – Good manufacturing practice
PS9000 – Pharmaceutical packaging
CE marking services
For more information, get in touch with us by simply filling in the form below!