We're a team of creative advisors, here to refine your business to the potential it was intended to be.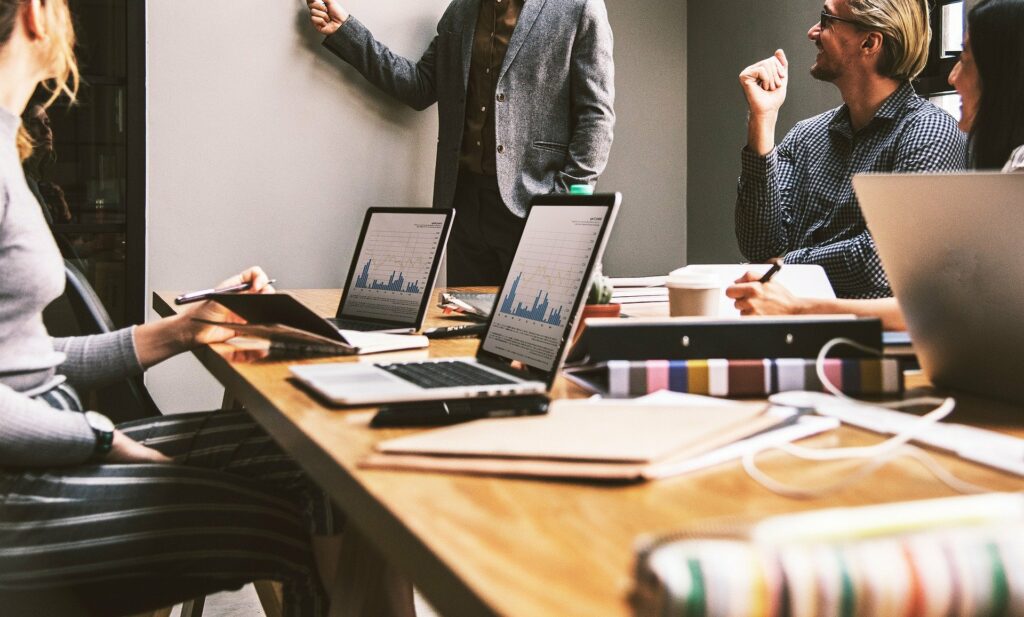 You treat after you diagnose. We help you do that so that we ensure that our game plan is implemented rather than shelved. We adapt to your culture and hand-hold your senior managers throughout the change process. Besides giving advice, we will coach and mentor your people to facilitate the transition for fundamental, radical or incremental changes that are required.
Action Plan Execution
We can devise an action plan for your organisational issues and hand hold you to execute it. We would embrace a project management approach bound by start and end time-frames. Regular management or directors meetings follow up on the progress and in case of inaction these are driven until expected and agreed tasks are executed.
Focus Groups
Focus groups create a healthy and realistic work climate to get a multi-disciplinary team challenged and motivated. The idea is to enhance team-building, solve problems together, share different ideas, collaborate and cooperate amid the challenges posed by the experience, and other issues posited by management or the moderator. This approach should encourage participation and create a culture of easy communication, trust, empowerment and continual improvement.
Executive Coaching
We relish guiding your people to accept the changes, adopt better skills and enhance preparedness. Our private one-to-one sessions will unlock your people's potential to contribute better and enhance their performance. Our approach is purely human – we encourage people, nourish them with the appropriate nutrients and help them grow within the context of your organisation. Due to our vast experience in myriad industries and sectors we can also apply effective mentoring where we commit to pass down our know-how to your people.
Stewardship
Your organisation is not just any other business undertaking. It is social. It has social ramifications and responsibilities. In the quest to be the best in terms of speed, innovation and growth the common good may be compromised and people are taken out of the equation. We can take a leading role and engage with your directors or senior managers to guide your people to act properly, ethically and take responsibility for their actions and decisions that may impact the world around us. The triple bottom line approach ensures a sustainable business based on the three sustainable pillars – social, environmental and financial. Yes this makes more business sense.
Directorship
We can have executive or non-executive director representation at board level and contribute to the strategic direction of your organisation. Our involvement varies from board meeting contribution, executive mentoring coaching and assisting your managers, if needed, to execute their expected responsibilities.
Meeting Moderation
In case of dysfunctional communication, we can act as moderators to the management team by chairing established team meetings, encouraging full anticipation and engagement by all employees. If need be, we will act as mediators during difficult confrontational encounters. In this endeavour, our compass would be your organisational strategy and objectives, supported by ethical behaviour and legal compliance. We will make sure that discussion points finally result in actions so that these are followed up in a systematic manner.